Day: June 12, 2019
Home Product and Services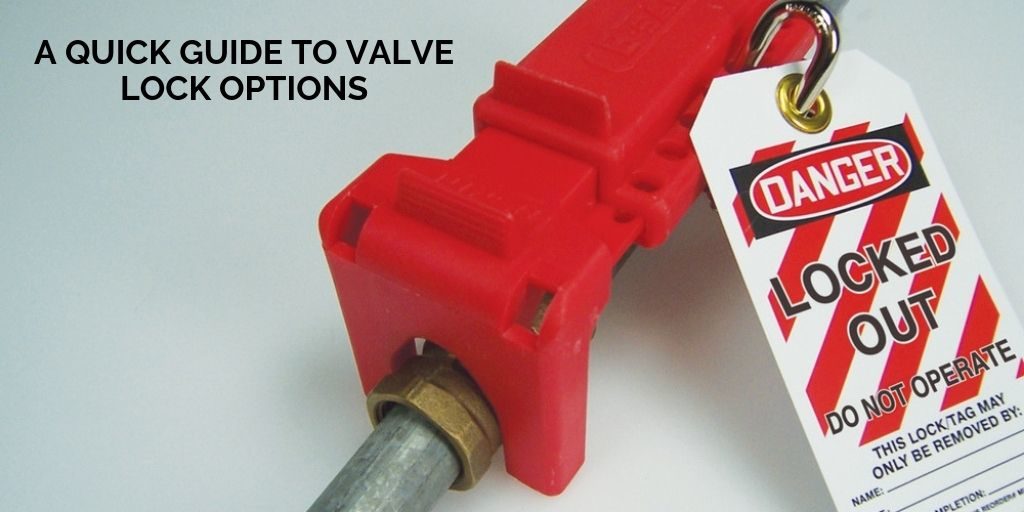 Valve locks are an essential component to any maintenance or repair job, as they help to prevent accidents that could become harmful. The devices allow a worker to close off certain types of energy, such as electricity, fluids, or hydraulic pressure. Valve locks, which are specifically designed for each need, typically have a specific type of rotation that allows for easy installation when needed. There are various types of valve lock devices.
Aluminum Cable Seals
Aluminum cable seals for valve lockouts are available in 300, 500, or 1M lengths. Their 2.5-millimeter diameter is perfect for multi-purpose uses. Aluminum seals include a steel wire and a steel locking mechanism and typically feature sequential numbers and red or green coloring to help workers easily locate the valve locks during a job.
Security Seals
Security seals with isolation tags are another type of valve lockout device. These seals are created using adjustable polypropylene … Read the rest
Read More