Pensions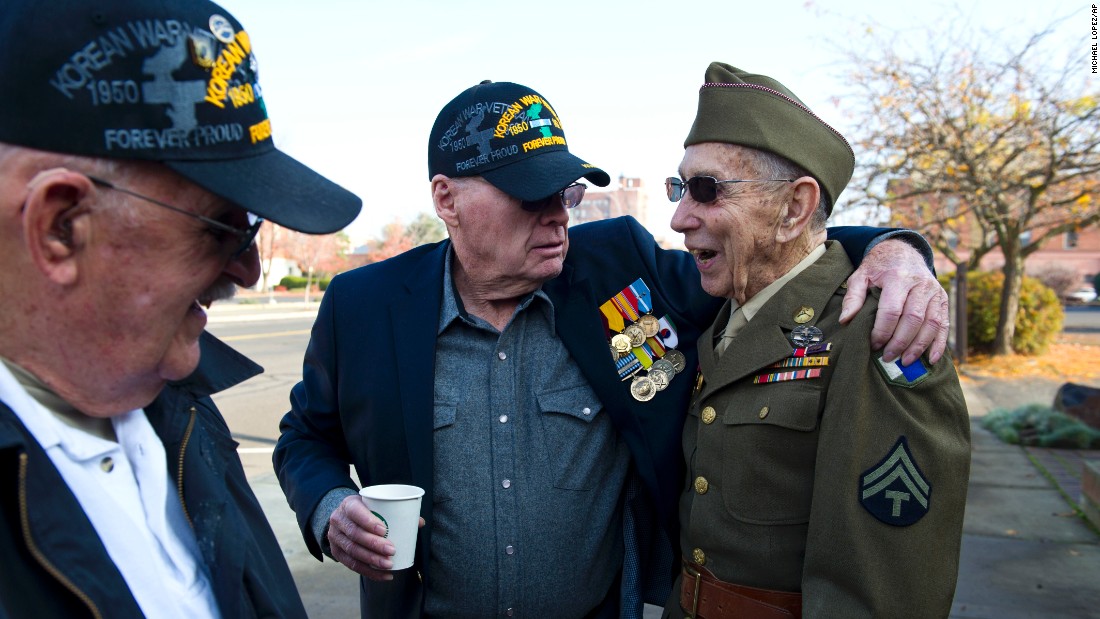 To be a veteran is such a selfless act. Brave men and women put their lives on the line in order to serve and protect the American people. Unfortunately, it takes a specific holiday for many people to slow down and thank the veterans in their lives. Truthfully, many people reserve those holidays to focus on barbeques and summertime fun.
If you've been guilty of this mistake, you can correct it by intentionally honoring the veterans around you. Consider the following ways you can do this.
1. Express gratitude.
Imagine if you constantly gave to someone and they didn't say thank you. It wouldn't make you feel very nice. This is why it's important to take time out to acknowledge the sacrifices of veterans by expressing appreciation. You can express gratitude by saying thank you. You can write letters and send cards filled with appreciative words. Give gifts like navy … Read the rest
Read More