Property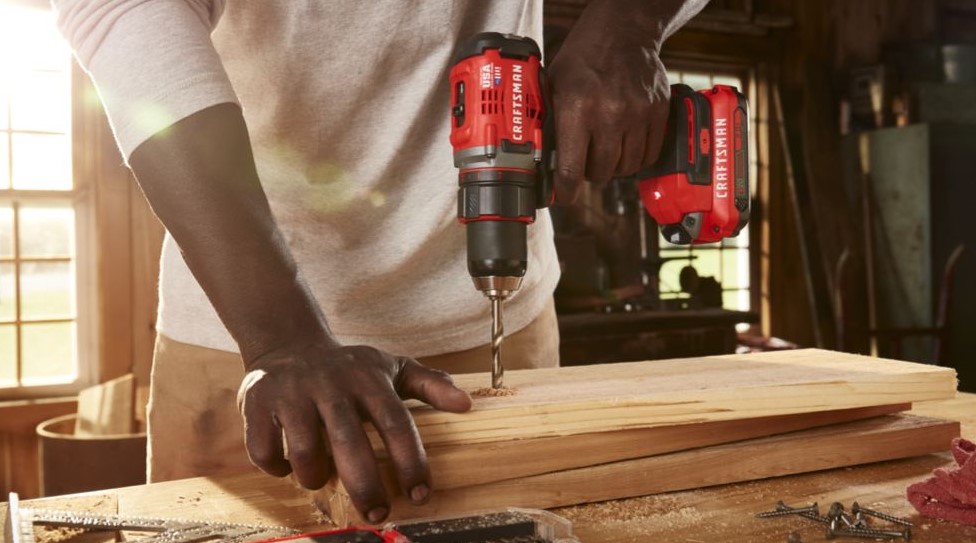 If you have been interested in building a table but don't know where to start, fear not. This article is here to help!
Measure First, Cut Later
If you are making a drop table or a work table you might want leveling casters after you measure the drop and then the length that the legs will extend to for support. For purposes of a drop bed, you will want to make sure that the legs extend as far under the flat surface as possible without rubbing or bending the material. Once you have determined how long your drop will be, calculate the number of pieces needed to build the frame rails that will hold everything in place.
Gather All Necessary Tools
The next step in learning how to build a table is to gather the necessary tools. You will at least need a jigsaw, table saw, measuring tape, pencil, and
…
Read the rest
Read More