Golf
Different Ways to Enjoy a Golf Tournament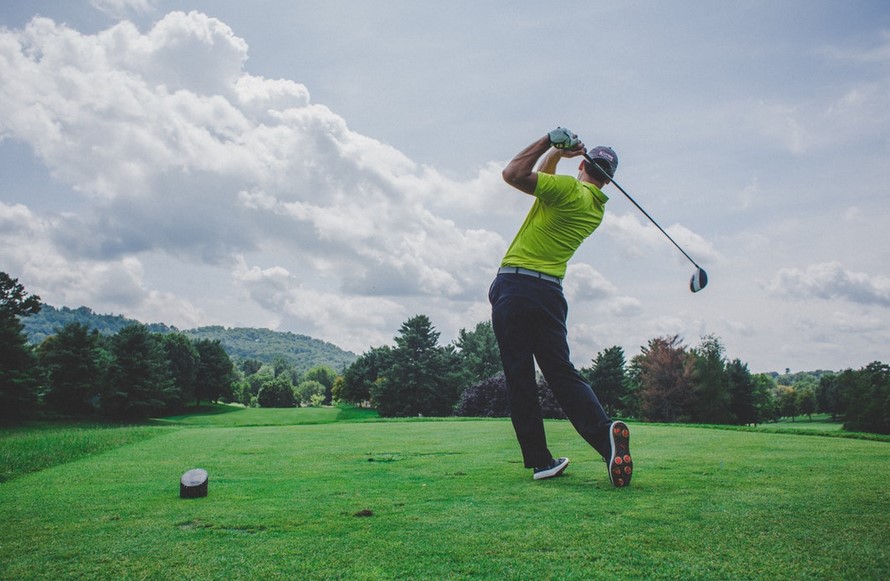 Whether you are an avid golfer or just a recreational golfer, even though you love to actually play on the golf course, it can be equally enjoyable to watch a professional golf tournament and just be a spectator.
There is something about watching your favorite professional golfers play the game the way they do and hit the shots the way that you wish you could hit. Just being amongst these players and experiencing this electric atmosphere is an exciting experience.
Most likely, your day begins by following the parking signs to the designated parking areas because the golf course itself lacks enough parking spaces for a major event like this, and crowd control is imperative. Once you have parked your car in the parking lot, there will be buses waiting to shuttle the spectators to the golf course.
Once you exit the bus at the golf course, you will show your ticket and receive a badge on a lanyard to wear around your neck to prove that you have paid the entry fee. Around the clubhouse area, you will encounter an array of food and beverage tents and without a doubt, you will encounter a mobile restroom trailer. In addition, there will be tents offering some games and an assortment of golf attire.
Armed with a program showing the various groupings of players and the times that each group will be teeing off, you are now ready to walk the course. Most spectators will choose a group that contains some of their favorite players and follow that group as they progress around the golf course.
Some folks will choose to progress shot by shot all the way to the green to watch them putt, while some may just watch them tee off and then proceed all the way to the green and wait for them to make their putts.
It is said that in the game of golf, you drive for show, but putt for dough. Consequently, most spectators find the beginning drive and the final putts the most exciting.
After following your first selected group for several holes, you may select another group that contains players that you are fond of, and follow that group for a while the same way.
At various locations along the course, you will find additional hospitality tents offering a place to eat lunch and have a cold beverage while continuing to watch the groups play through that hole.
Afterward, it is common to want to leave and play a game yourself as you see how easy that they make it look. Alas, your game has not changed nor improved, but you had a heck of a time.
Related Posts
Related Post