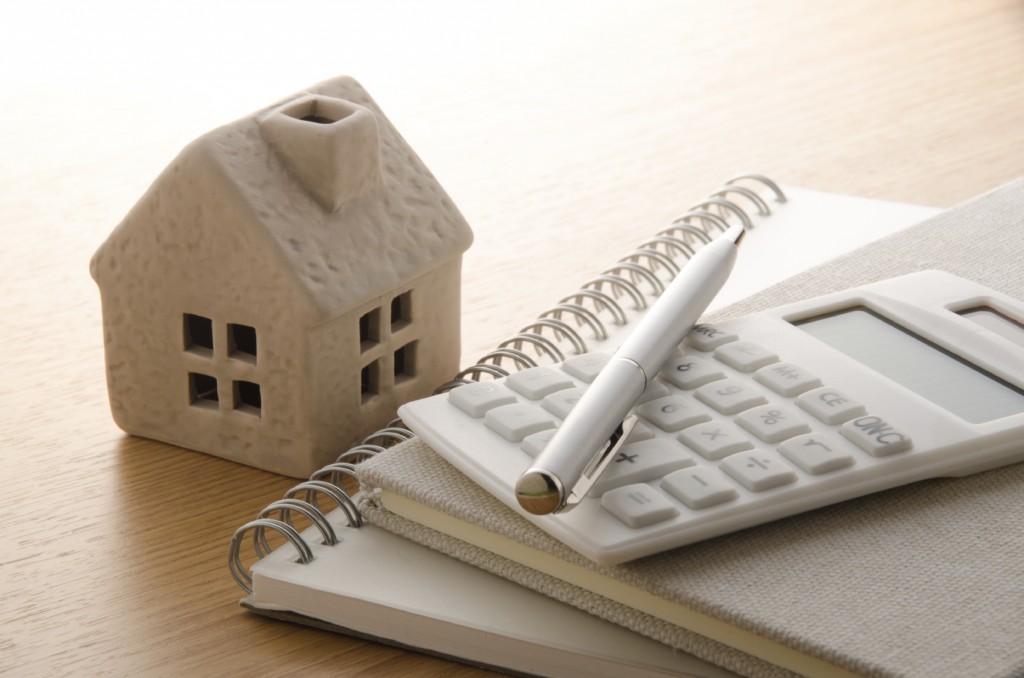 When the US economy crashed in 2008, the aftermath shone a light on the existing problems within the residential mortgage industry. The collapse was caused in part by massive spending against loans that could never be paid back, and many people lost their homes as a result. Those who were able to keep their homes lost a great deal of value in their property, and many have not fully recovered even 11 years later. The Secure and Fair Enforcement for Mortgage Licensing Act, or SAFE Act, was created to help prevent another such collapse in the future and protect consumers from fraud.
Purpose
The primary goal of the SAFE Act is to protect consumers against fraudulent mortgage loan originators and policies by providing greater transparency into those handling the loan process. Consumers now have easy access to background information on all loan originators, and those originators are more closely monitored against fraud while holding them more accountable for any issues that may arise. In addition, the Nationwide Mortgage Licensing System and Registry (NMLS) was formed as a single resource for all licensing and information related to the mortgage industry. This helps ease the flow of information since it is all now housed in one place.
Guidelines
Every mortgage originator who works for a federally-insured institution, such as a bank, is required to obtain a state-issued license. The SAFE Act applies to these mortgage professionals, requiring them to:
Take and complete pre-licensing courses
Pass a written qualifying test
Allow the NMLS to run a credit report
Submit fingerprints to NMLS and the FBI for a criminal background check
Enroll in annual continuing education classes
Continuing Education
One of the most important aspects of the SAFE Act is the continuing education element. This allows mortgage loan originators to ensure they understand any new rules and regulations relating to the mortgage process. Loan originators in every state must attend this course annually. For example, the Nevada mortgage renewal course is offered in both a live classroom setting and online. Both options include a one-day, eight hour course covering mandated topics, including three hours on federal laws, two hours on ethics relating to consumer protection against fraud, two hours on nontraditional loans, and one hour on an elective.
The mortgage process can be challenging and stressful for a consumer, as it involves a sizeable financial loan that will take a number of years to pay off. Any missteps in the process can put the consumer in a financial situation that could take a lifetime from which to recover, making the SAFE Act an important part of the loan process.
Related Posts
Related Post