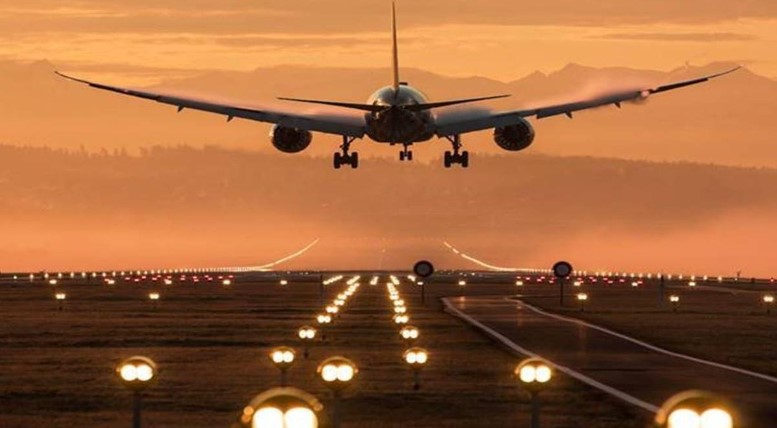 Finding a school that offers a course of your choice can sometimes be confusing, especially when they are all offering affordable packages that make it harder to decide but in the end, you have to choose one. Well, you better consider what your interest is because it does not always matter where to study as long as it is accredited, approved, and has reliable professors. So if you will study AMT, choose the school with high standards, passing rate, and most of all, recognized by FAA or the Federal Aviation Administration in your state.
If possible, you should also look for schools that open an aircraft mechanic license class because you need to prepare for your examination later on, and this will help you perform better in those tests. After finishing these classes, you will gain more confidence because of added knowledge that you acquired so let's say that with this, you'll have more chances of passing and getting a license. So you need to choose the right school that can help you open the possibilities of being a certified AMT because this will fulfill your dreams.
By the way, licenses are issued by the FAA and you will need this if you will work for an aviation company in or outside the United States and if they registered the aircraft in the USA. No license can be acquired for free which means that you need to exert time and effort when preparing for the series of exams that's why some educational institutions offer classes for your review. Do not forget that in-depth training with the experts as well as experiences are also necessary so let me give you a few tips on what you must do to get this license.
Requirements
First of all, you have to be 18  years old before taking the examinations because that is the age required. Basic communication skills are essential as well as the English language. Even a non-US citizen is eligible as long as he passes the tests and other documents needed such as experience certification from the ICAO or International Civil Aviation Organization – visit https://www.icao.int/Pages/default.aspx for more info.
If you cannot qualify because of these, then you'll be wasting your time. So before taking up any course for your studies, you should check first what is required since this will be your stepping stone to being a certified aircraft mechanic technician in the future.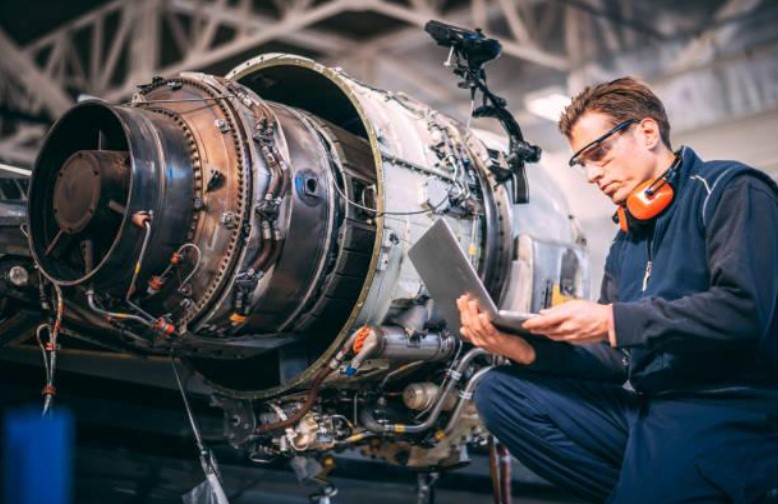 Gaining Sufficient Experience
Since you are in the United States or the aviation company you wished to work for is under the management of the US government, then be sure that the school has passed FAA standards. Before rushing to the school, know the documents needed to know if you can attend ATM classes so they might look for your GED or General Education Diploma or high school diploma.
Some of you may gain experience by attending a technical school, airframe practical experience for 18 months and 30 months if it's with a power plant then civilian or military on-the-job training. Make sure to document these and let your supervisor sign them. After that, you need to be interviewed by an inspector from the FAA Airworthiness because he will be reviewing your paperwork for experience credits.
Taking Required Examinations
You have to take the written, oral, and practical tests so you need to pass these for your qualifications as an AMT. Register for these examinations from the FAA office so that you can get a schedule and a designated examiner will administer these tests. Pretty sure that you are going to prepare and review for this but I suggest you attend classes that are specifically designed for aspiring aircraft mechanic technicians.
Indeed, you can find downloadable sample tests for reviews but these won't be enough so it is still ideal to enroll in a course that will tackle specific areas that are expected to show in the tests – click this for samples. If you pass all the exams, then that will certify you to land your preferred jobs. 
When you failed a part of the exam, you can take that again after a month or attend some classes to learn more and gain experience, then re-take the examination ahead. Make sure that you are well prepared before submitting your registration for the said exams so that you won't waste money and if you think that you need more experiences to learn, then enroll in a course to enhance your knowledge.
Related Posts
Related Post