Day:
October 24, 2019
General Article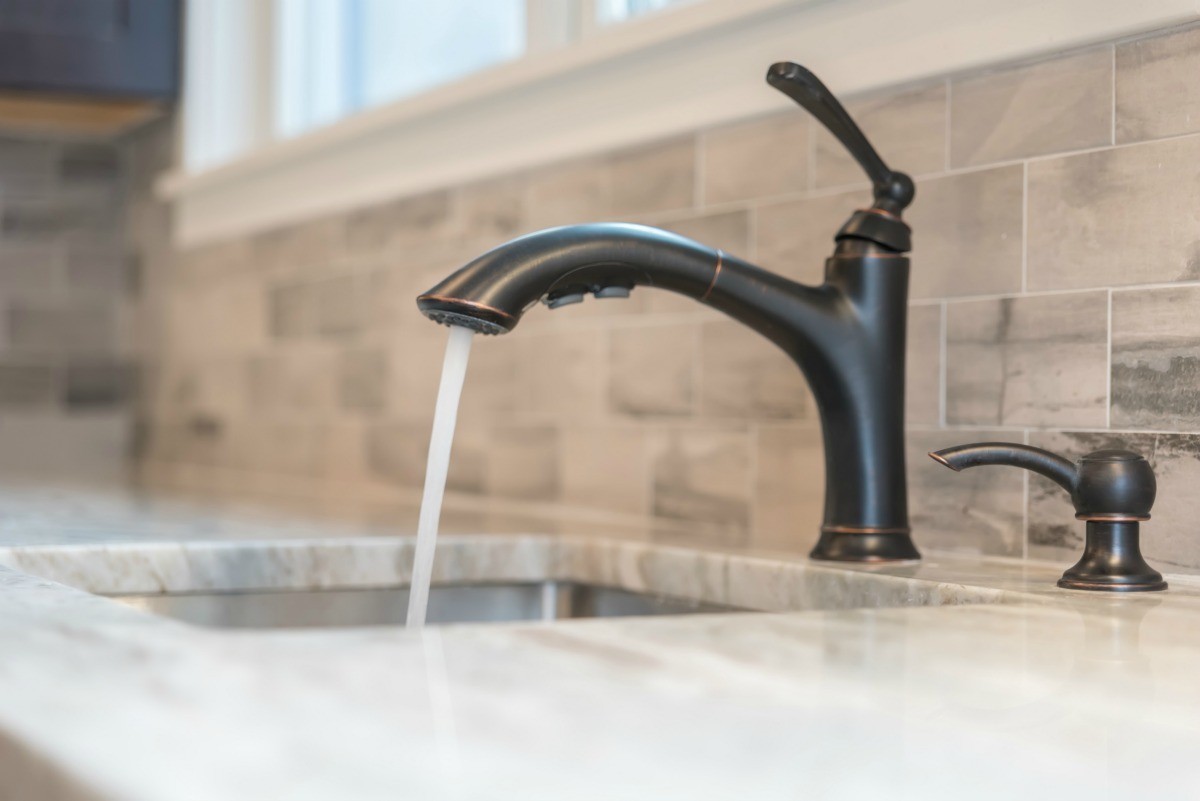 Smelling something that doesn't belong in your home? It could be your water. Different types of smells could indicate anything from bacteria, fungus, or the water being over treated.
The first course of action is to determine where the smell is coming from and what it smells like. Smelling chlorine in your water? If you are on a public water system this smell could indicate the addition of chlorine to prevent bacteria in the system.
Getting rid of this smell could be as simple as leaving some water running to alleviate the smell. However if you are on your own private well you may need a professional who can flush your system.
Sewage and rotten eggs are a smell nobody cares to have in their home. This particular smell comes from a bacteria that feeds off of sulfur. This smell can come from two places, the drains or the water … Read the rest
Read More