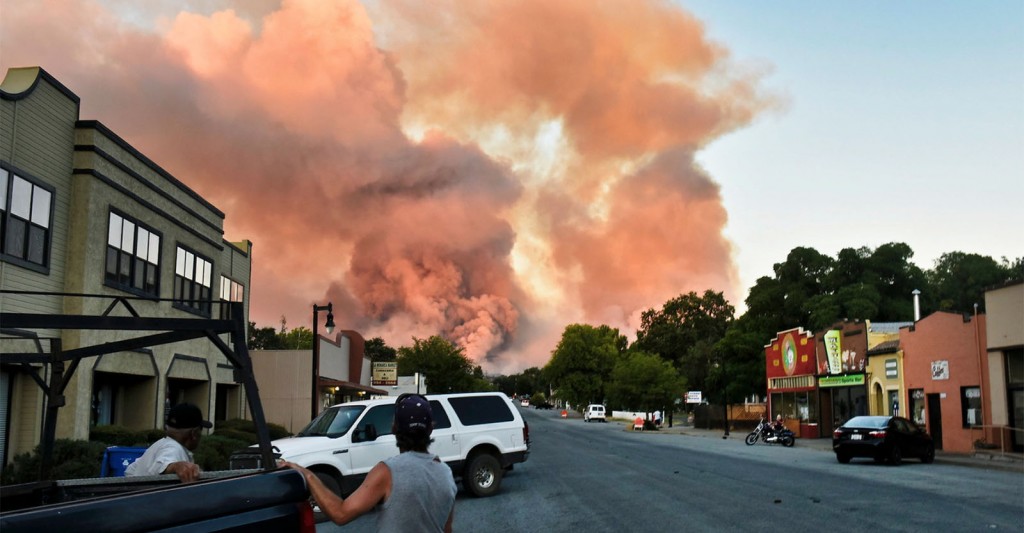 From the Malibu coast to the gorgeous state parks, the state of California is home to some of the most beautiful landmarks in the United States. Unfortunately, many of those landmarks are also susceptible to falling victim to wildfires. Nearly 6,500 wildfires have already been reported in the 2019 California wildfire season, and many homes have been destroyed in their wake. If you live in a fire-prone area, there is no guarantee you won't be affected. However, there are things you can do to help ensure your home is less likely to fall victim to a blaze.
Get Rid of Fire Hazards
Naturally, you can't completely rid your property of fire hazards, but ridding it what you can is essential. Dry brush, trees, and leaves are one of the biggest methods a fire spreads. If you have dead weeds, old trees, or other hazards within 100 feet of your home, it is important to remove them as soon as possible. Don't forget about the leaves and debris that end up on your home as well. Clear your roof regularly, empty gutters, and protect your chimney, stovepipe, and dryer outlets with a nonflammable, 1/4-inch wire screen. Finally, trim the trees on your property so that all the branches are at least six feet off the ground.
Install a High-Quality Sprinkler System
A high-quality sprinkler system installed in your home provides an extra defense in case the fire does make it to your property. These systems activate upon sensing smoke and can mean the difference between moderate damage and an unsalvageable mess. If you already have a sprinkler system, perform routine maintenance on it. If you find that anything isn't working the way it should, call a professional for fire sprinkler repair California as soon as possible.
California wildfires can feel scary, especially if you haven't lived through one before. However, with the proper preparation, you can protect your home and ensure you love it for years to come.
Related Posts
Related Post