Category:
Home Product and Services
Home Product and Services, World News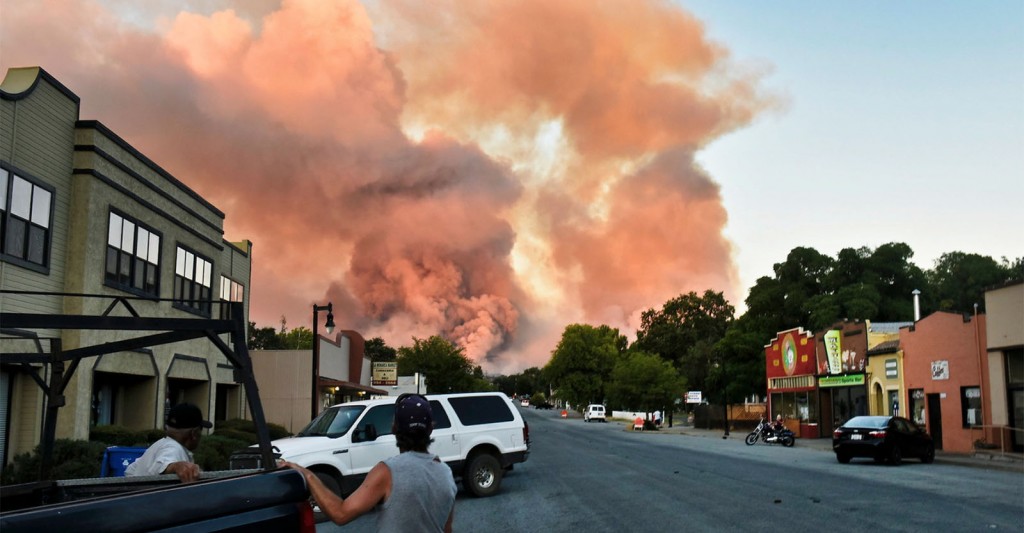 From the Malibu coast to the gorgeous state parks, the state of California is home to some of the most beautiful landmarks in the United States. Unfortunately, many of those landmarks are also susceptible to falling victim to wildfires. Nearly 6,500 wildfires have already been reported in the 2019 California wildfire season, and many homes have been destroyed in their wake. If you live in a fire-prone area, there is no guarantee you won't be affected. However, there are things you can do to help ensure your home is less likely to fall victim to a blaze.
Get Rid of Fire Hazards
Naturally, you can't completely rid your property of fire hazards, but ridding it what you can is essential. Dry brush, trees, and leaves are one of the biggest methods a fire spreads. If you have dead weeds, old trees, or other hazards within 100 feet of your home, … Read the rest
Read More