General Article
What are the Major Organizational Roles of Human Resources?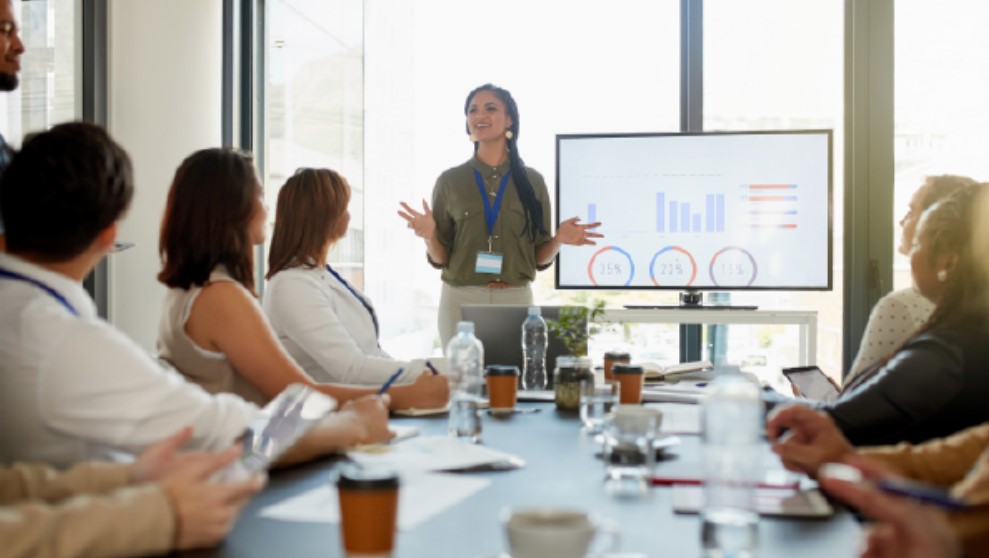 Opinions on ReviewsBird.com show that organizations are more efficient through the use of different capital. The capital in this context isn't limited to money and other valuables, it extends to human capital. The need for human capital is for the generation and application of human abilities and skills in daily business transactions. The means to achieve the use of human resources is through human resources management.
Human resource management (HRM) involves employing, training, and compensating employers. It is also a means to developing policies employees are to abide by, and also developing strategies in retaining the employees. Feedbacks and opinions from different companies reveal that the HR personnel are one of the most important persons in the management of a working organization.
They are the ones that employ and motivate employees for productivity. They are also in charge of different activities such as:
1. Staffing:
Every organization needs people to work for them. This is to enhance productivity and also incorporate more creative persons into the business. The HR personnel ensure that there is a developed staffing plan. She/he also ensures that there are healthy work cultures. Policies that enable multiculturalism and liberty in the workplace must also be enabled. The HR personnel are also in charge of recruiting and negotiating salaries.
Many repute organizations thrive on the healthy policies established for their employees. The policies must be fair and flexible to enhance organizational continuity. The HR personnel develop policies towards dress codes, ethics, internet usage, discipline processes, and other essential policies that are vital to any organization.
The HR personnel determine the employees who have met industry standards. She/he rewards them with compensation and benefits to entice and motivate them to do more. The HR personnel also set up systems that facilitate this. The benefits systems could be through payment, health benefits, retirement plans, vacations, bonuses, sick leave, tuition reimbursement, stock purchase plans, etc.
4. Retention:
This is the aspect of keeping employees in the organization. Compensation and benefit is the key to retaining employees. Many employees leave a company for a few reasons. It is most times due to challenges with the manager or a company's poor policies and work culture. At other times, it is through the company's poor environment for work. However, communication with employees often helps in their retention.
5. Training and Development:
It is the job of the HR personnel to train employees. The training involves policy and legal training, team building activities, communication training, etc. These are key factors to imbibe employees into the unique workplace.
The HR is also in charge of protecting the workers. These include the creation of workplace safety. These could also include safety measures against chemical hazards and physical injuries. The HR personnel ensure that any injured person is attended to. This is most applicable to industries that require physical labor.
HR personnel are also in charge of health care requirements for employees. They established work safety laws and ensure that they understand the employees before making strategic decisions that could change the atmosphere of the workplace.
Related Posts
Related Post