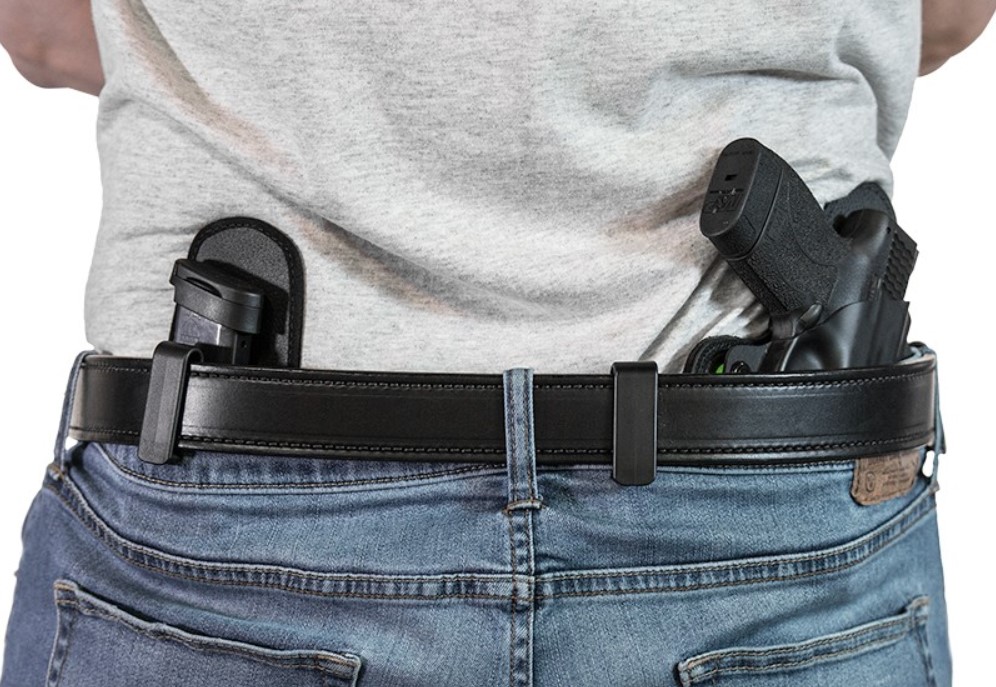 As a gun owner, you know how important it is to clean and maintain your firearm. Chances are you wipe it down and disassemble the piece to clean and lube it often. You probably also know that ammunition that has been exposed to solvents or chambered several times may need changing. All this is important.
What you may not realize, though, is what maintenance your load-bearing gear needs. Holsters, such as concealed carry ankle holsters, and others, require maintenance too. Keep reading to learn how to maintain these items.
Cleaning Leather Holsters
Quality, custom-made leather holsters are a great option for carrying your firearm. Most leather requires a break-in period. Before it is broken in, you need to practice several presentations to ensure a sharp draw, good retention, and proper fit.
Also, remember leather won't last forever. It may become loose and limit or bind your draw. Some leather holsters have been hard waxed, which will help reduce deterioration as it is exposed to sweat, body oils, or solvents.
Check the Fittings
Gun holsters also need the nuts and bolts checked from time to time. The fittings may become loose and need adjusting. Be sure to tighten the tension screw to the right setting if your holster has one. Make sure all fittings are tight and that the rig is secure.
Cleaning Your Holster
For a hybrid holster that combines Kydex and leather, make sure you use the right cleaning products for the materials. Wipe the leather down and remove any grit from the Kydex.
Cleaning and maintaining your holster are just as important as cleaning and maintaining your gun. Be sure to keep the information here in mind, which will help ensure that your gun holster is secure and provides you with the confidence to carry your concealed weapon.
Related Posts
Related Post