General Article
5 TV Shows That Explore the Best Places to Eat and Drink Around the Globe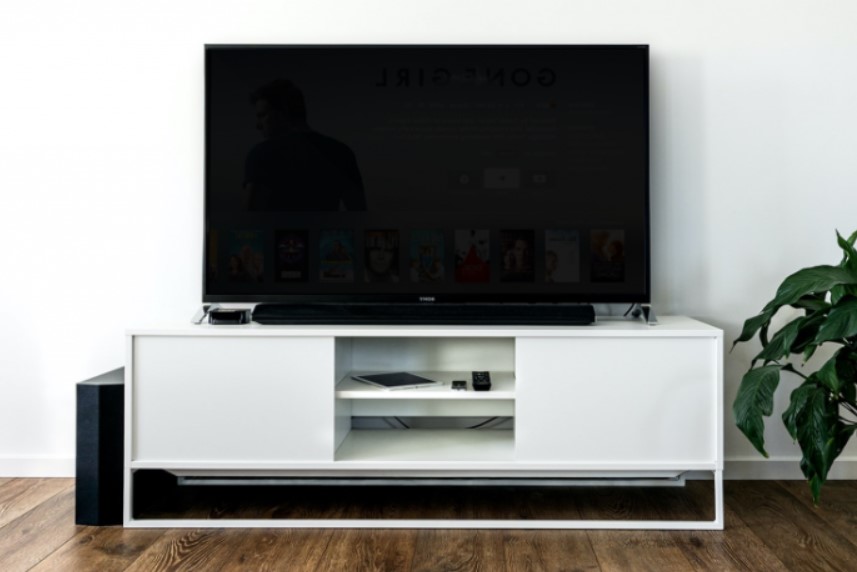 Sure, watching TV shows about food is nothing compared to actually visiting these places in person and tasting the delicacies, but these shows are still very entertaining and educational to watch.
Thanks to technology and the abundance of streaming platforms, food lovers are able to watch TV shows that explore different kinds of foods and cuisine peculiar to certain places in the world. All this is done by just sitting in the comfort of your house—no travel needed.
Also in the spirit of convenience, you can visit Collected.Reviews to find the reviews that will help you choose the right food business whenever you want to order food online.
Perhaps you are beginning to be interested in this type of entertainment, or you have always been and are looking for new food and travel shows to add to your catalog. Look no further. We have compiled 5 TV shows that explore the best places to eat and drink around the globe. Keep reading and enjoy the feast!
1. Anthony Bourdain: No Reservations:
The nine-season food and travel show is one of the best you'll find out there. Anthony Bourdain takes you on a tasty adventure around the world, visiting various places and exploring their local cuisine. In each episode, you also get to know a brief history about the culture of the people. Bourdain's sarcasm and humor will surely make the experience even more enjoyable.
2. Gordon Ramsay: Uncharted:
Very similar to Anthony Bourdain's show is Gordon Ramsay's Uncharted. The celebrity chef  takes a new route by exploring different parts of the world and learning about their cuisine. It gets more interesting as Gordon Ramsey, after learning these cuisines, competes with the local chefs for the ultimate, better-tasting dish.
3. Taco Chronicles:
With a 100% score on Rotten Tomatoes, Taco Chronicles is the show food lovers around the world never knew they needed. The series provides a detailed history of Tacos and the different styles according to different cultures. You will definitely crave for a bite  after you're done with each episode.
4. Street Food:
This colorful series, as the title implies, explores the art that is street food. It interrogates the foods of different cultures in the world and gets personal with the vendors, interviewing them as they tell their story from how they began. This gives the viewers a genuine experience as they witness the history of some of these people.
5. Taste the Nation with Padma Lakshmi:
 Taste the Nation is not your everyday food and travel documentary. Padma Lakshmi gives insight on the relationship between food and immigration, and how most American foods originate from immigrants. She also visits different cities and states in America to experience their different cuisine and cultures.
Some TV shows about food are gateways to exploring different locations in the world, places with rich cuisine you have never heard of before. It is a great way to discover new foods you may want to try and prepare by yourself at home. We have listed 5 shows above which we believe will give you this experience and leave your taste buds in anticipation.
Related Posts
Related Post