Tag:
overfill alarms
Home Product and Services
basic oil, heating oil, oil tank, overfill alarms, pipe, sand abandonment, tank, tank services, vent pipe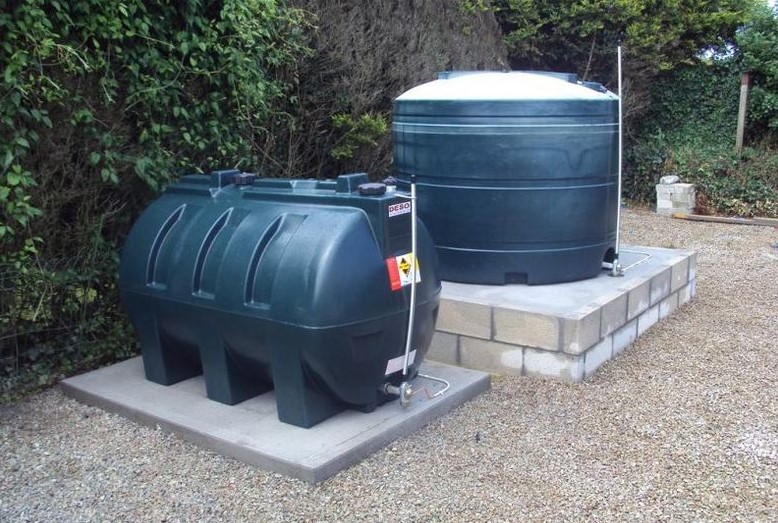 There are a few essential oil tank services. They include inspections, cleanings, and testing. Often, you'll need all of them performed by a single company. But you can get a licensed environmental company to take care of it.
Inspections
Inspecting your oil tank can give you peace of mind. A … Read the rest
Read More