Month:
August 2019
Technology

How To Pay Only For The Electricity To Use
It has become apparent that we over-consume in this world, and something needs to be done sooner rather than later. There are steps you can make as a consumer that will help lessen your carbon footprint on this planet. For instance, … Read the rest
Read More
Food and Drink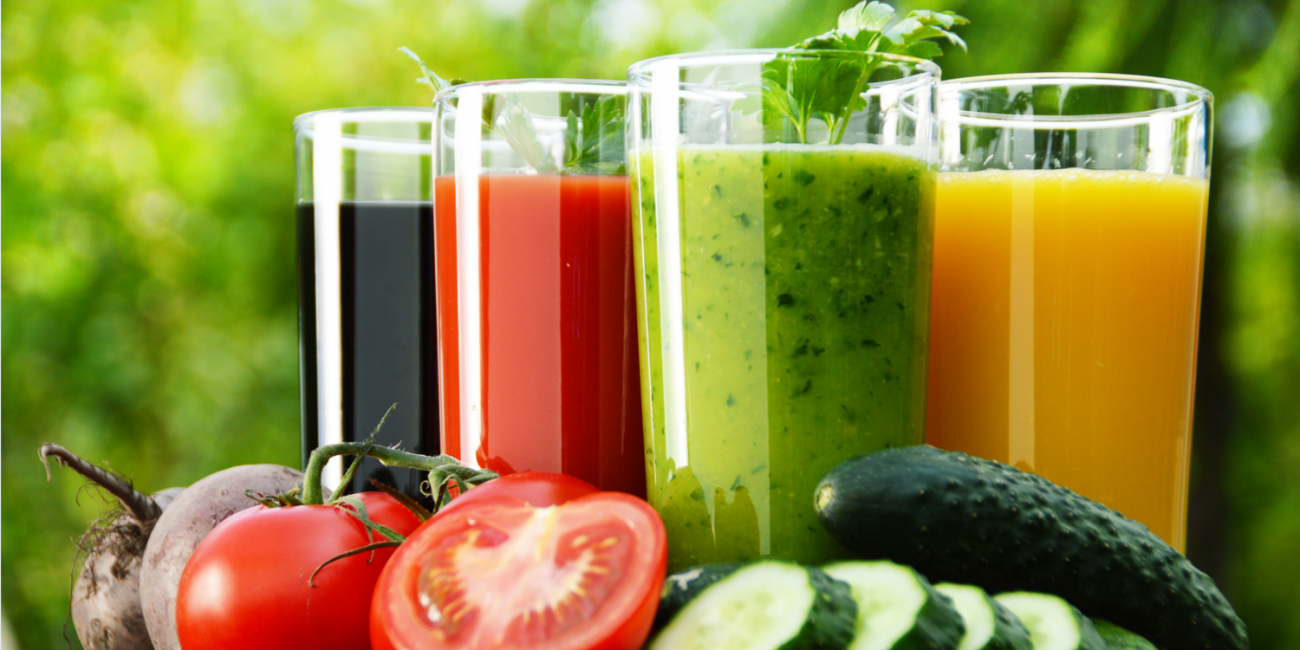 Ever heard of a healthy juice other than cherry and prune? No? Well good news. There's more than one! Pressed juice recipes are actually good for the body. They provide detoxification, a boost of energy, boosted immunity support, and rejuvenation.
They're also low in calories, so it's a definite win-win. … Read the rest
Read More