Month:
November 2020
General Article
Human resources departments are responsible for filling the various necessary roles within the organization. Maintaining qualified individuals in these positions requires a series of complex tasks. Each of these tasks requires careful attention to detail and adherence to both corporate bylaws and equal opportunity guidelines.
When a hiring manager notifies … Read the rest
Read More
General Article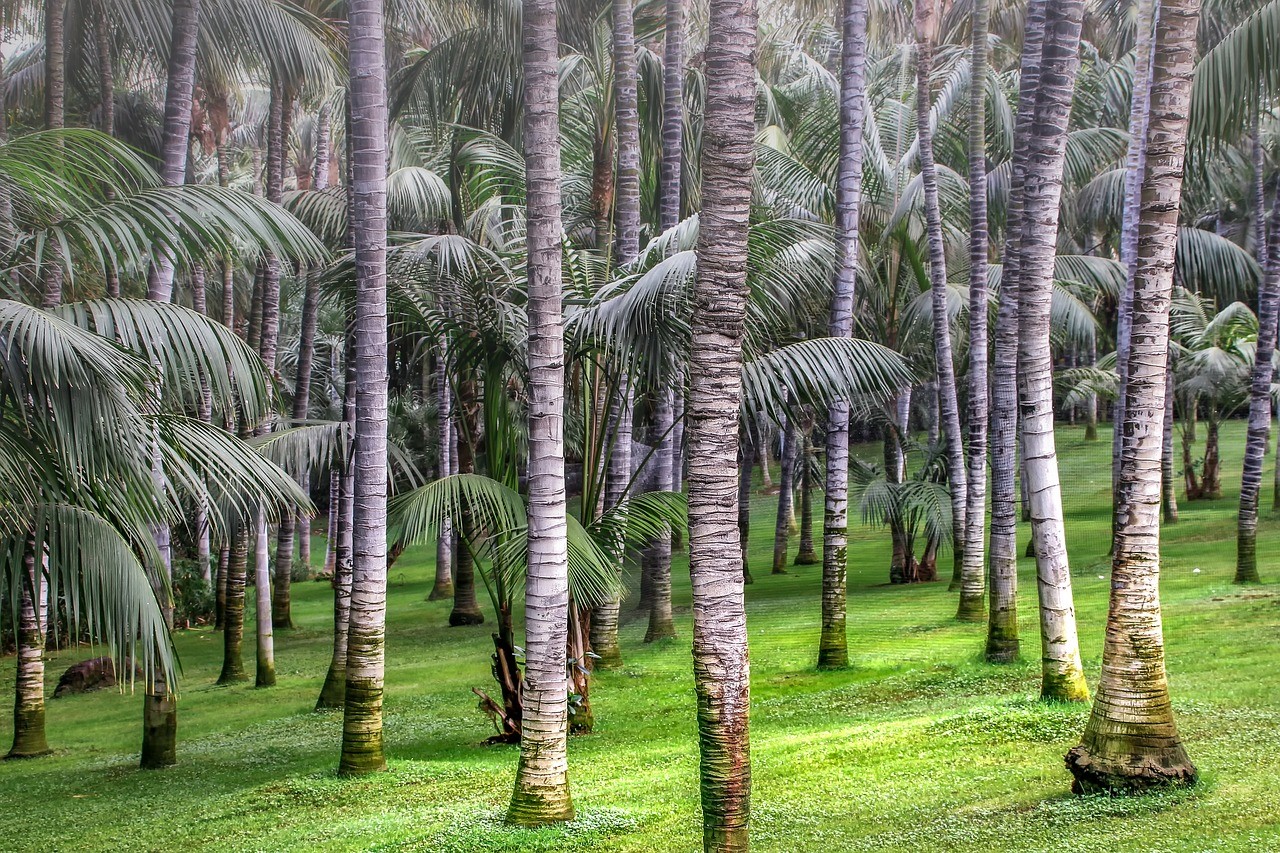 We have more than 15 million Ha globally under palm oil cultivation. Although palm oil has been a favorite to many globally, it does play a significant role in climate change. Yes, there has been a great social-economic impact as it's alleviated poverty and created employment for millions.
The production … Read the rest
Read More