Day:
May 7, 2019
Home Product and Services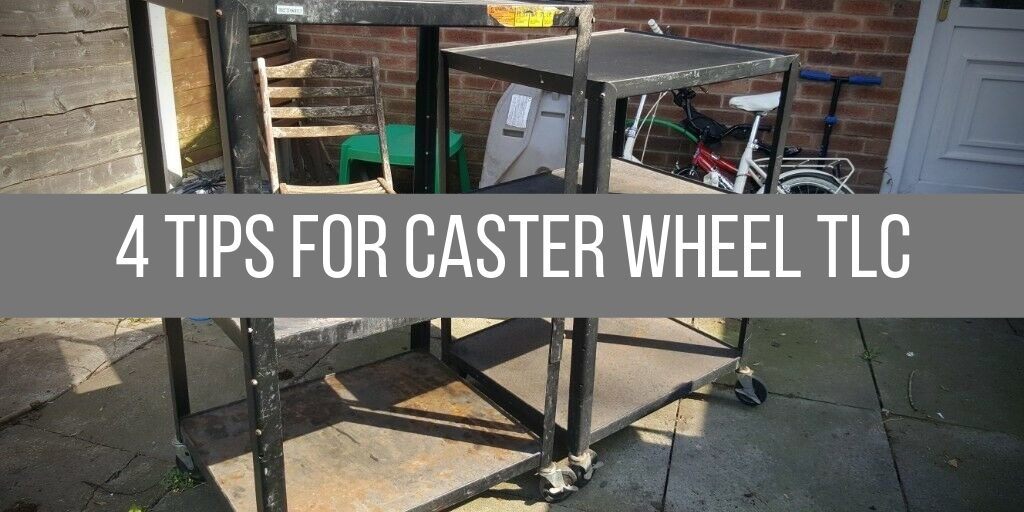 Whether you're fighting with a cart at the grocery store or rolling a squeaky library cart through the stacks, you know just how annoying those squeaky wheels can be. When you're in charge of keeping carts operational, caster wheel maintenance is an important part of your job. Here are four tips for keeping your carts quiet and reliable.
1. Proper Use
Shopping carts tend to get noisy and swerve annoyingly because they are constantly overloaded. Heavy loads put too much pressure on wheels and the components connected to them. Do your best to educate cart users on appropriate loads for each type of cart. It's also a good idea to discuss speed and surface factors with cart users.
2. Inside/Outside Rules
Many carts are manufactured for inside use, and they'll pick up a lot of sand and debris when used outside. This can quickly affect the durability of the wheel … Read the rest
Read More